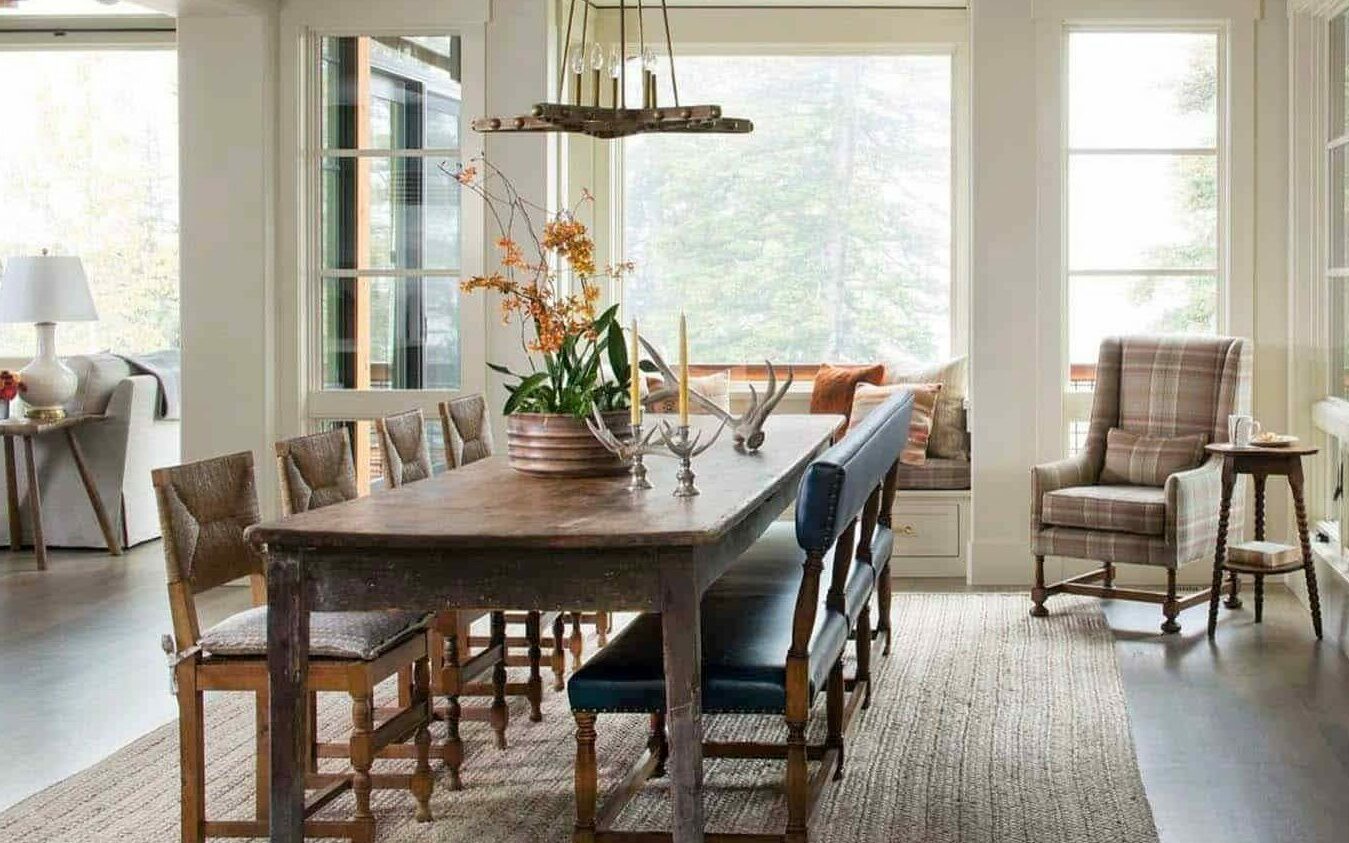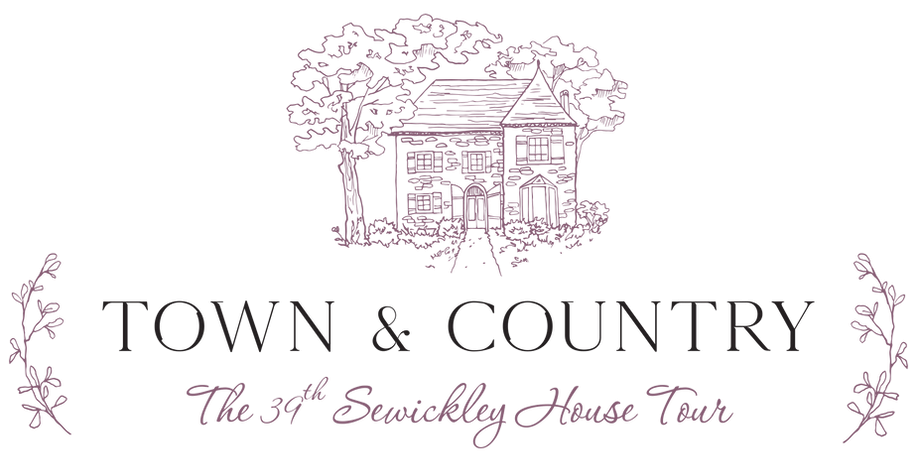 What is the Sewickley House Tour?
It is the largest fundraiser hosted by The Child Health Association of Sewickley, raising funds for local charities benefiting children.
Where is the event?
It takes place in the Sewickley area.
What are the dates and time of the event?
Due to the pandemic, the House Tour will be taking place April 29 and 30, 2022.
Can I bring my kids?
Children under the age of 8 (including infants) are not permitted on the House Tour. Children above the age of 8 require their own ticket.
Are the owners of the homes paid for their participation?
No, the owners have generously opened their homes in support of the Child Health Association of Sewickley and its mission. All proceeds from the Sewickley House Tour benefit children's charities of Western Pennsylvania.
When was the first Sewickley House Tour?
The first Sewickley House Tour was in 1956.
What is the Price of the Self-Guided Walking Tour?
The tickets for the are $50.00 and will be valid for both days of the tour. Free parking will be available in Sewickley on both Friday and Saturday.
Where can I purchase tickets?
Click here to purchase tickets in advance. You can also buy tickets during the event at the Faith House located at 202 Beaver Street, Sewickley.
You will be able to purchase tickets online and in-store. We will provide additional information and buy links as the event approaches. If you're eager to support Child Health Association and children in Southwestern Pennsylvania right now, please consider clicking our donate button.
Who are the sponsors of 2022 Sewickley House Tour?
Please take a look at the sponsors list.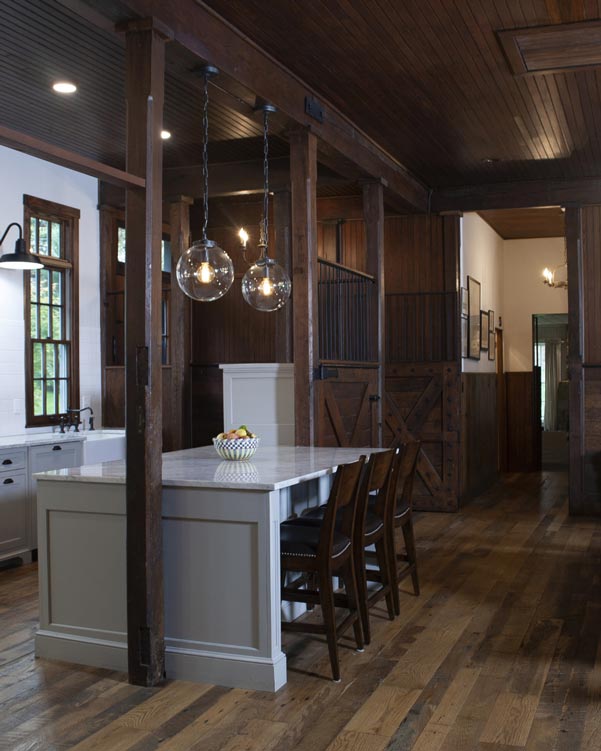 Where can I grab a meal in the Village of Sewickley during the tour?
424 Walnut
Adesso Café
Back Alley Pie (Pizza)
Brueggers Bagels
Café des Amis (closes at 2:00 PM)
Caliente Pizza and Draft House
China Palace
Crazy Mocha
Lula Sewickley
Mambo Italia
Mediterra
Najat's Cuisine
Pizza Roma
Salud Juicery
Safran's (carry out sandwiches) (Thank you for your ad)
Sewickley Confectionery
Sidelines Beer House
Starbucks
Subway
Slippery Mermaid Sushi Bar
The Hotel & Rosa's Cantina
Nauti Taco
Ultimate Pastry Shop
Vivo (dinner only…reservations recommended)
Vocelli Pizza