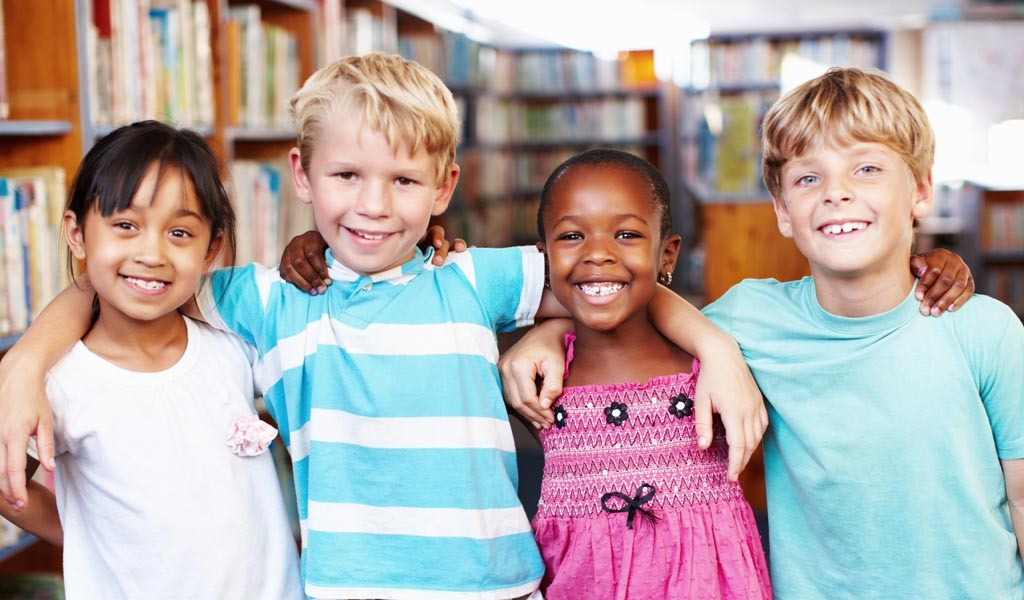 Our Mission
Founded in 1923, the Child Health Association of Sewickley is an all-volunteer non-profit women's organization dedicated to improving the quality of life for children in Western Pennsylvania.
Child Health's mission is to nurture the whole child by supporting programs and services that directly address children's emotional, cultural, physical, educational, and recreational needs
Current Events
The latest news from Child Health Association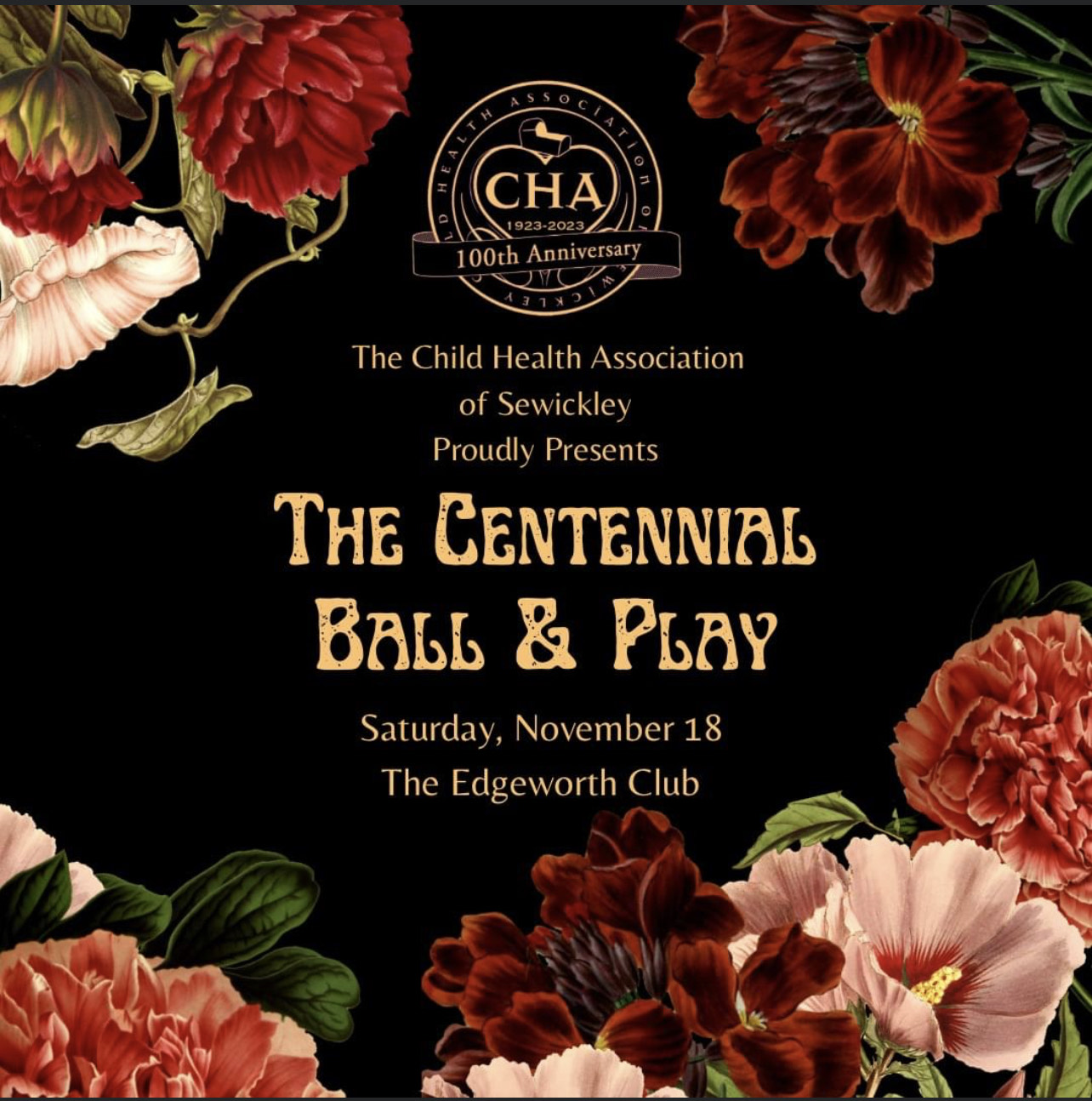 Save the Date for our annual Ball and Play where we'll celebrate our 100th year on Saturday, November 18. Tickets and more information coming soon!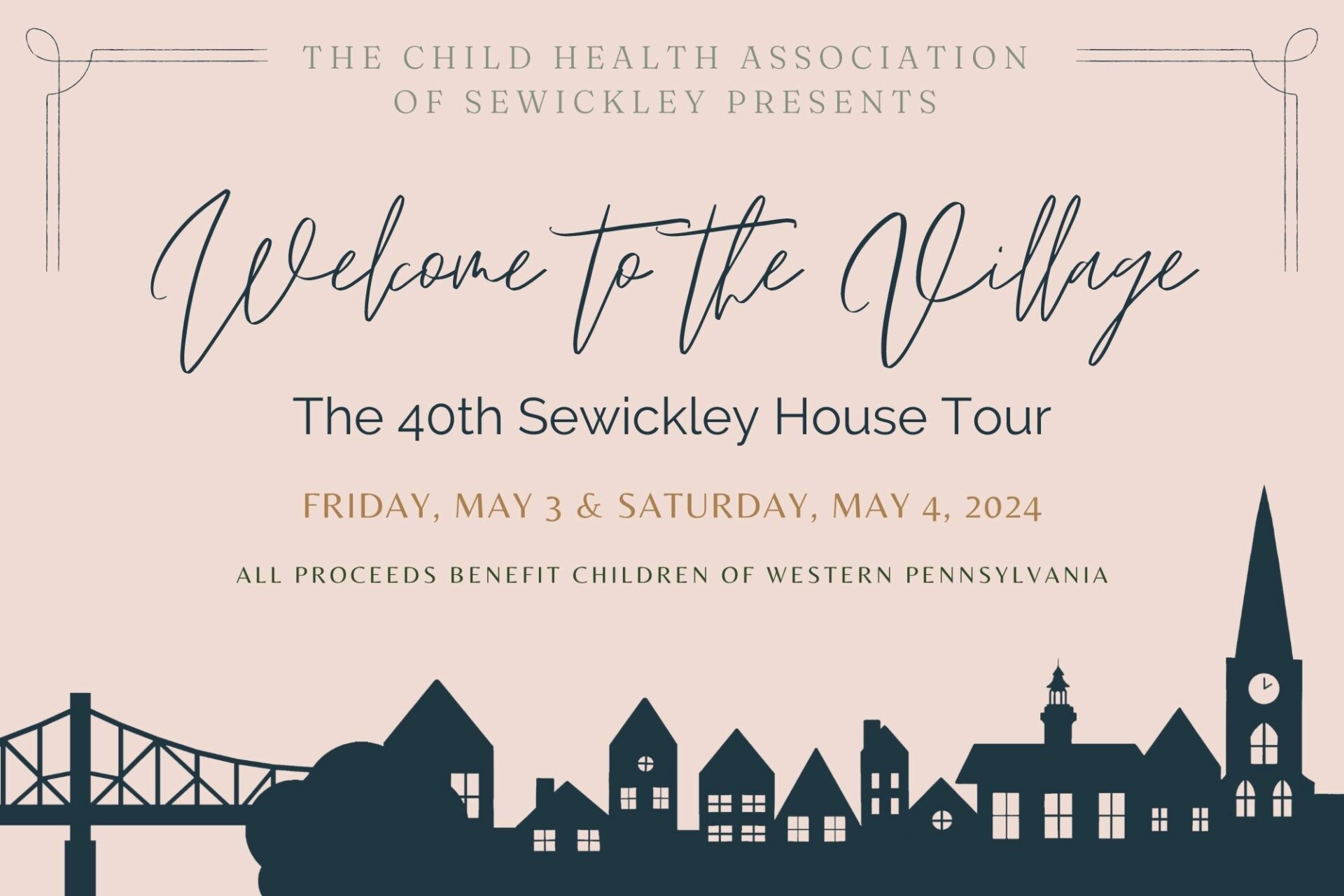 WHERE IS THE EVENT? It takes place in the Sewickley area. WHAT ARE THE DATES AND TIMES OF THE EVENT? The House Tour will take place on May 3 & 4, 2024. CAN I BRING […]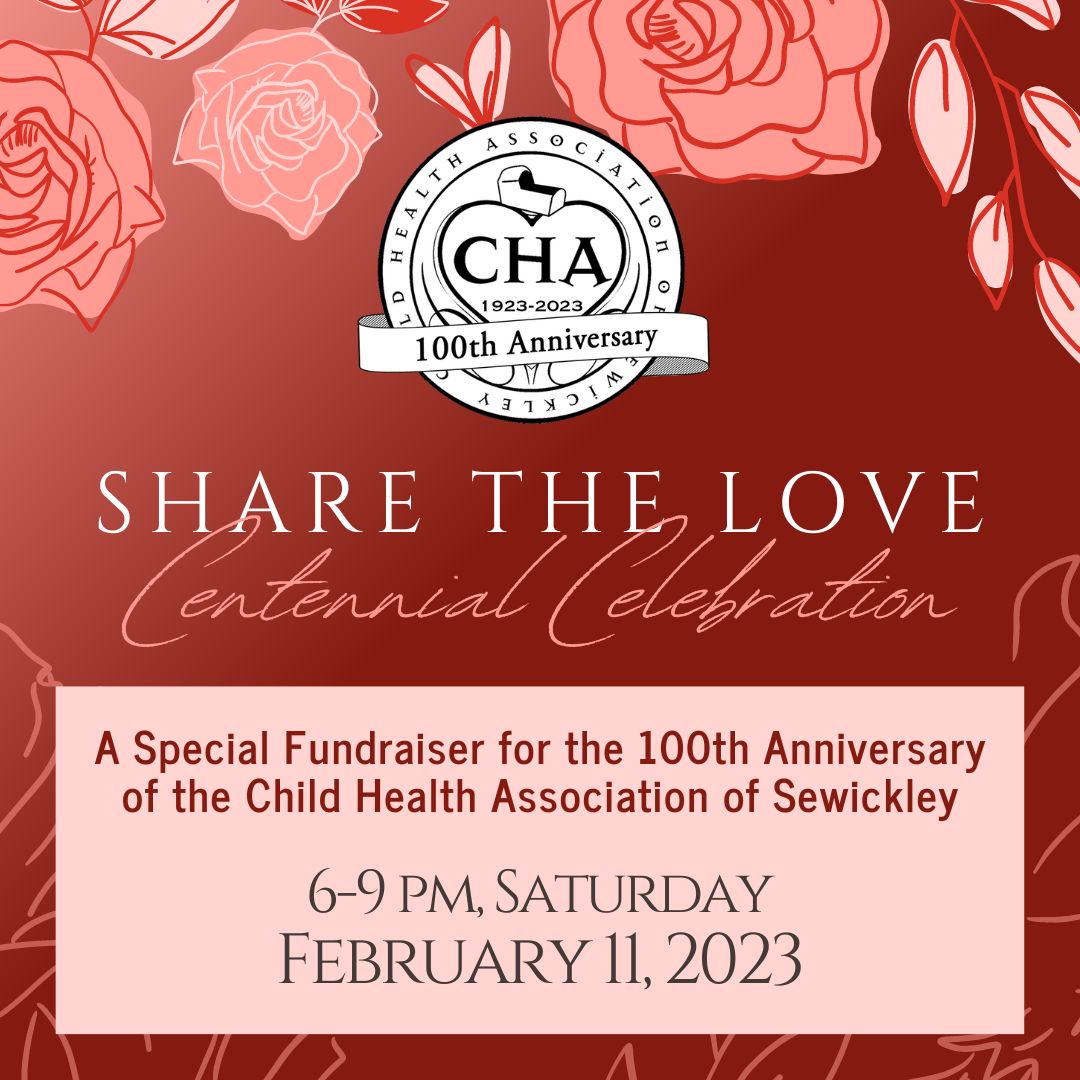 A special fundraiser for the 100th Anniversary of the Child Health Association of Sewickley on Sat, February 11, 2023, 6:00 PM – 9:00 PM EST. Join us at the Allegheny Country Club We will […]
---
Community Grants
In 2020, we made an adjustment to the timeline for our grant process. Please check the Grants page for more details.
At that time, we also made some adjustments to our grant process. Visit the Grants page for details.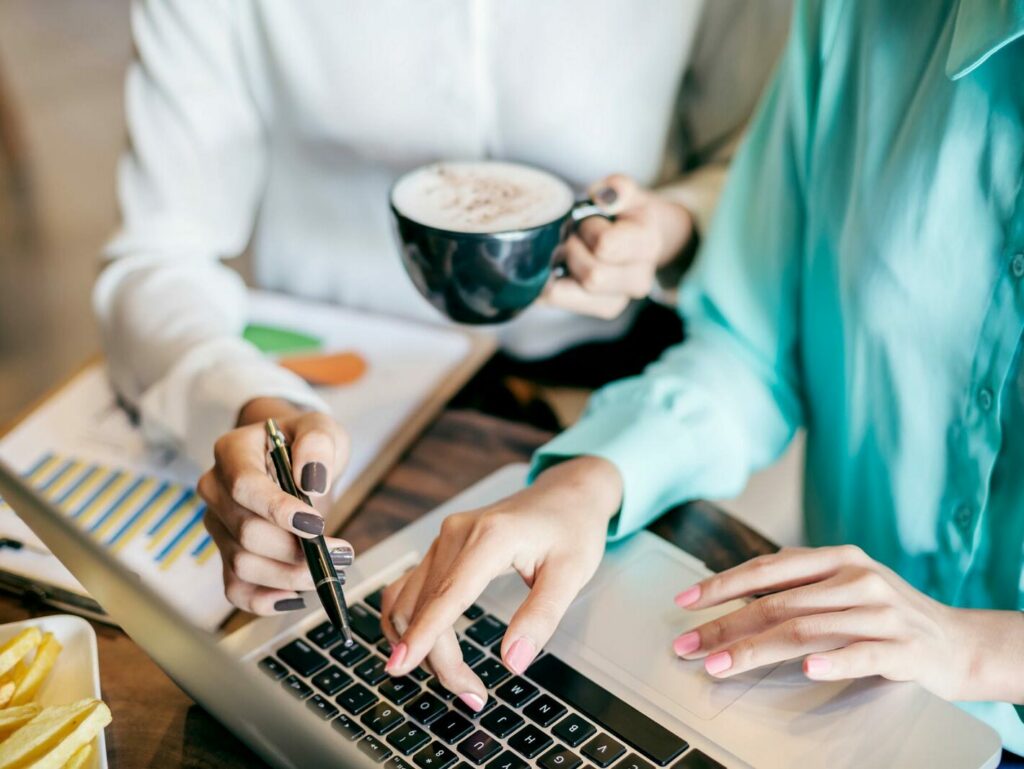 ---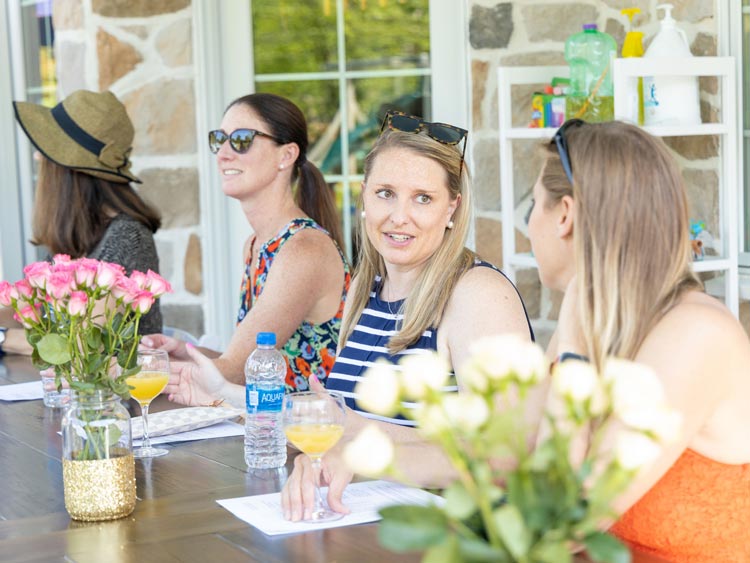 Interested in Becoming a Member?
Child Health welcomes women who reside in the boundaries of the Quaker Valley School District who want to put their talents to work raising and distributing money for the children of Western Pennsylvania. Visit the Membership page to learn more.
Three Rivers Cookbook
A Kitchen Staple
The recipes in all our cookbooks have been carefully taste-tested. You won't be disappointed!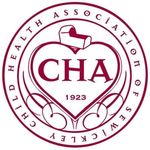 Child Health Association of Sewickley All volunteer non-profit organization benefitting the well-being of children since 1923.