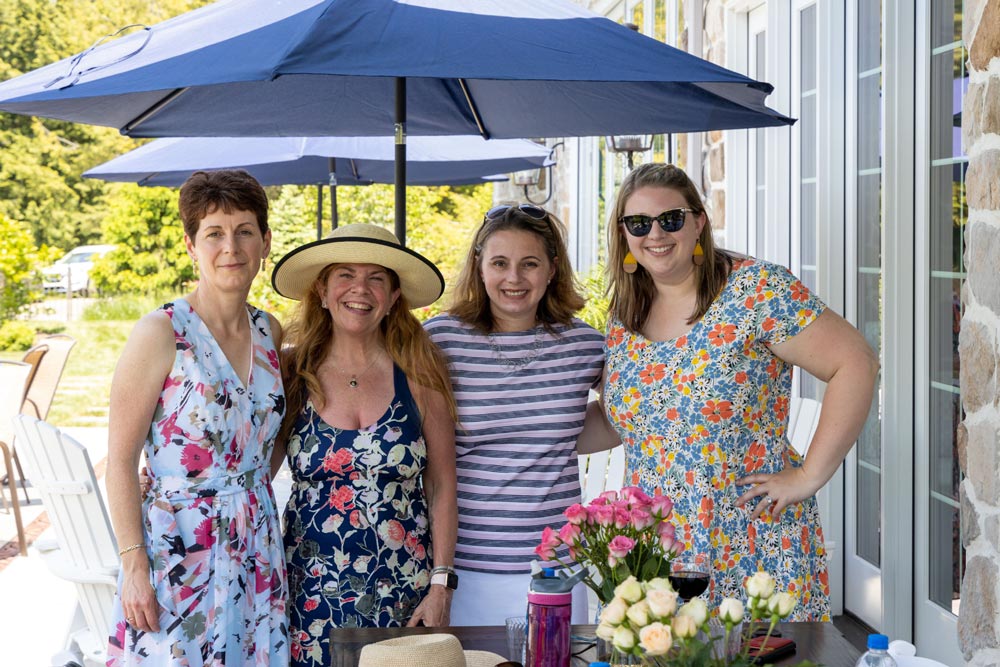 Child Health Association of Sewickley Members are a group of dedicated and caring women who reside in the Quaker Valley School District Who put their talents to work raising and distributing grants to organizations brining impact to children in Western Pennsylvania.
Members volunteer their time in the community, join committees to support fundraising efforts, and meet with members of the community to identify children in need and the organizations that help them.
If you're passionate about giving back and supporting the health of children of Western Pennsylvania, please fill out a membership application for consideration.