Underwriting and Sponsorship Opportunities, and Individual Donations
As an all-volunteer organization with low operating costs, Child Health strives for excellence in the stewardship of the funds raised and contributed to the organization. Child Health's rigorous grant making process includes an application, site visit, qualitative and quantitative evaluation, and committee, board and membership approvals. Grant-making decisions are based upon maximizing the impact on children in western Pennsylvania.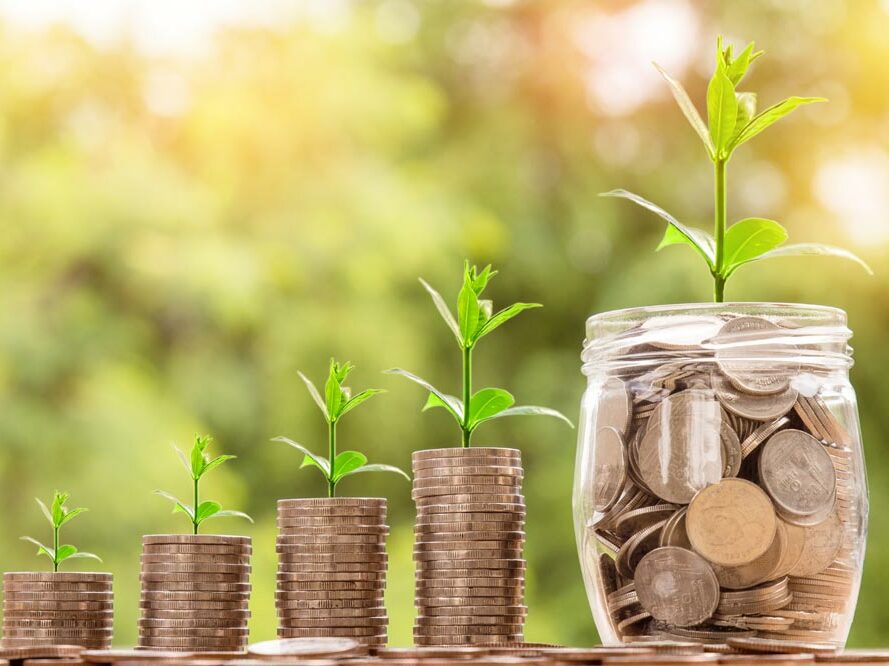 There are several ways to support all that we do here at Child Health Association:
Attend signature events (Sewickley House Tour, Child Health Play and Ball).
Purchase Three Rivers Cookbooks Volumes I, II, III and IV. They make a wonderful gift for many occasions: Mother's Day, graduation, showers, weddings, and December holiday giving.
Contribute in your workplace through the United Way of Allegheny County. Child Health Contributor Number is 9629.
Make a tax-deductible contribution to the Child Health Association of Sewickley, a 501(c)3 recognized non-profit organization.
Honor or remember a loved one or special person through Child Health's "Gifts" campaign.
Sponsor the Child Health signature special events; corporate sponsorship welcome!